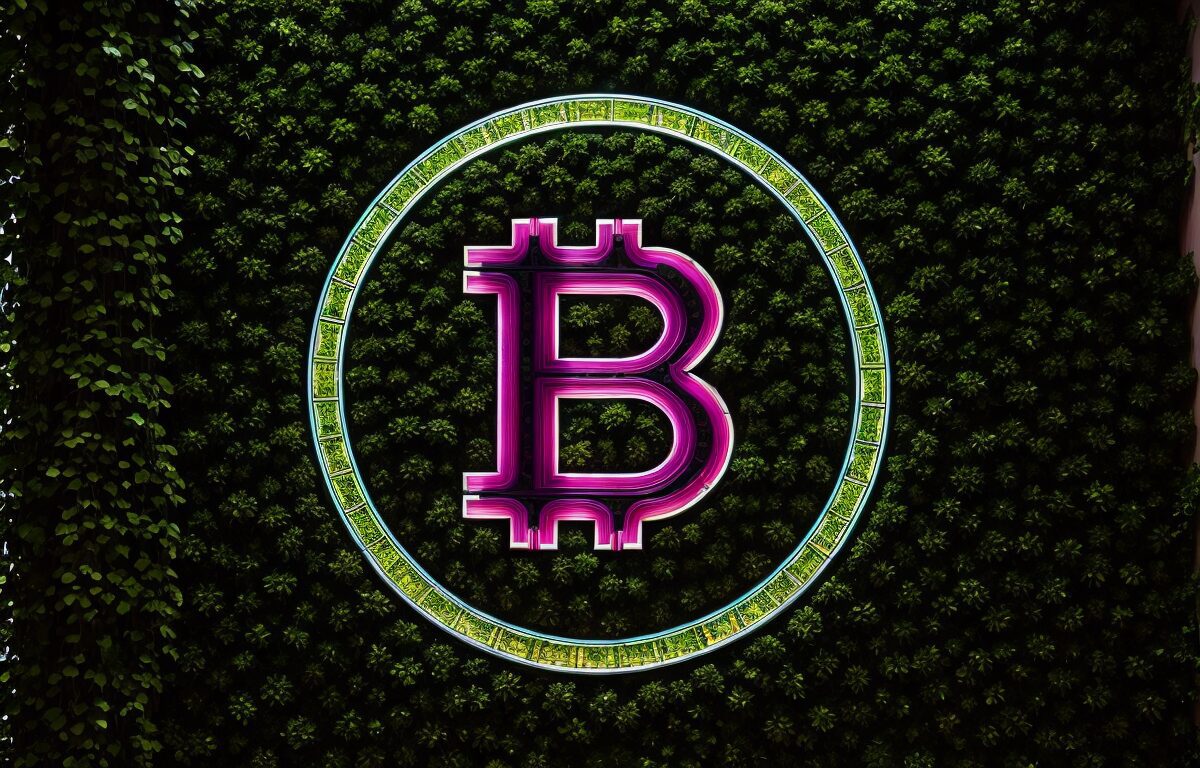 TLDR: The Bitcoin Frontier Fund announces its Bitcoin Ordinals accelerator program, offering startups $100k in funding, unparalleled networking opportunities, and top-tier mentorship. With applications in full swing and a strong emphasis on mutual growth, the initiative heralds a promising future for the Bitcoin Ordinals domain.
In a groundbreaking move that promises to reshape the blockchain sphere, the Bitcoin Frontier Fund (BFF), formerly known as Stacks Ventures, is keen to invigorate the uncharted territories of the Ordinals domain. The fund recently announced its unique accelerator program, a beacon of hope for budding startups in the sector.
BFF's offering stands at a substantial $100,000 in seed capital. This financial infusion, however, is complemented by unparalleled access to an ecosystem of premier builders, investors, and industry veterans. Startups, based on their prior funding milestones, are expected to part with a 2-3% equity stake in exchange for this golden opportunity.
1/ BIG NEWS!

We're excited to offer Bitcoin Ordinals founders $100k in funding, an amazing community of top builders and investors

And first-class support for raising funds and product growth!

Applications are NOW open! Program starts Q4.

A Thread pic.twitter.com/MOreuFmUIT

— trevor.btc (@TO) August 14, 2023
Bitcoin Frontier Fund & Ordinals
The eligibility criteria, while a tad ambiguous, tilt towards realms like infrastructure, tangible Web3 applications, cutting-edge developer tools, and overall accessibility. The initiative doesn't stop at mere financial support, though. BFF intends to elevate these startups with first-class assistance in product expansion and fundraising. With applications now open, the accelerator program will commence in the fourth quarter.
Trevor, a notable figure in the crypto domain and a proponent of the program, elucidated on the multifaceted benefits via a Twitter thread. A standout aspect of the BFF initiative is its unparalleled network strength. Participants can establish invaluable connections in record time, garner feedback, and catalyze the buzz surrounding their ventures. The potential momentum garnered promises startups a significant head-start in their journey.
Diving deeper into BFF's offerings, it extends beyond mentorship. Their expansive network includes over 50 portfolio companies, poised to revolutionize business development endeavors for startups. Whether it's introductions to heavyweights like Xverse, OrdinalsBot, ALEX, Gamma, or Liquidium, BFF's ethos centers around fostering mutual growth.
The introduction of Ordinals, a brainchild of Bitcoin developer Casey Rodarmor, in January 2023 has piqued interest across the blockchain and cryptocurrency arenas. Serving as unique inscriptions on digital asset units, they echo the notion of limited-edition lithograph prints by artists. Their versatility extends to inscribing data, rendering functionalities similar to nonfungible tokens. With Ethereum's mastermind, Vitalik Buterin, endorsing them, Ordinals have certainly made a splash. However, the technology's advent has also birthed debates concerning its alignment with Bitcoin's core philosophy.
In the grander scheme, Ordinals are far from being a transient trend. This sentiment finds validation in Xverse's trajectory, a company accelerated by BFF. They recently announced securing $5 million in funding and amassing an enviable user base of over 350,000.
In conclusion, with collective efforts from the community and BFF's accelerator program, the future trajectory of Ordinals seems poised for the stratosphere.
The post Bitcoin Frontier Fund Pioneers Innovation with its Bitcoin Ordinals Acceleration Program appeared first on NFT CULTURE.