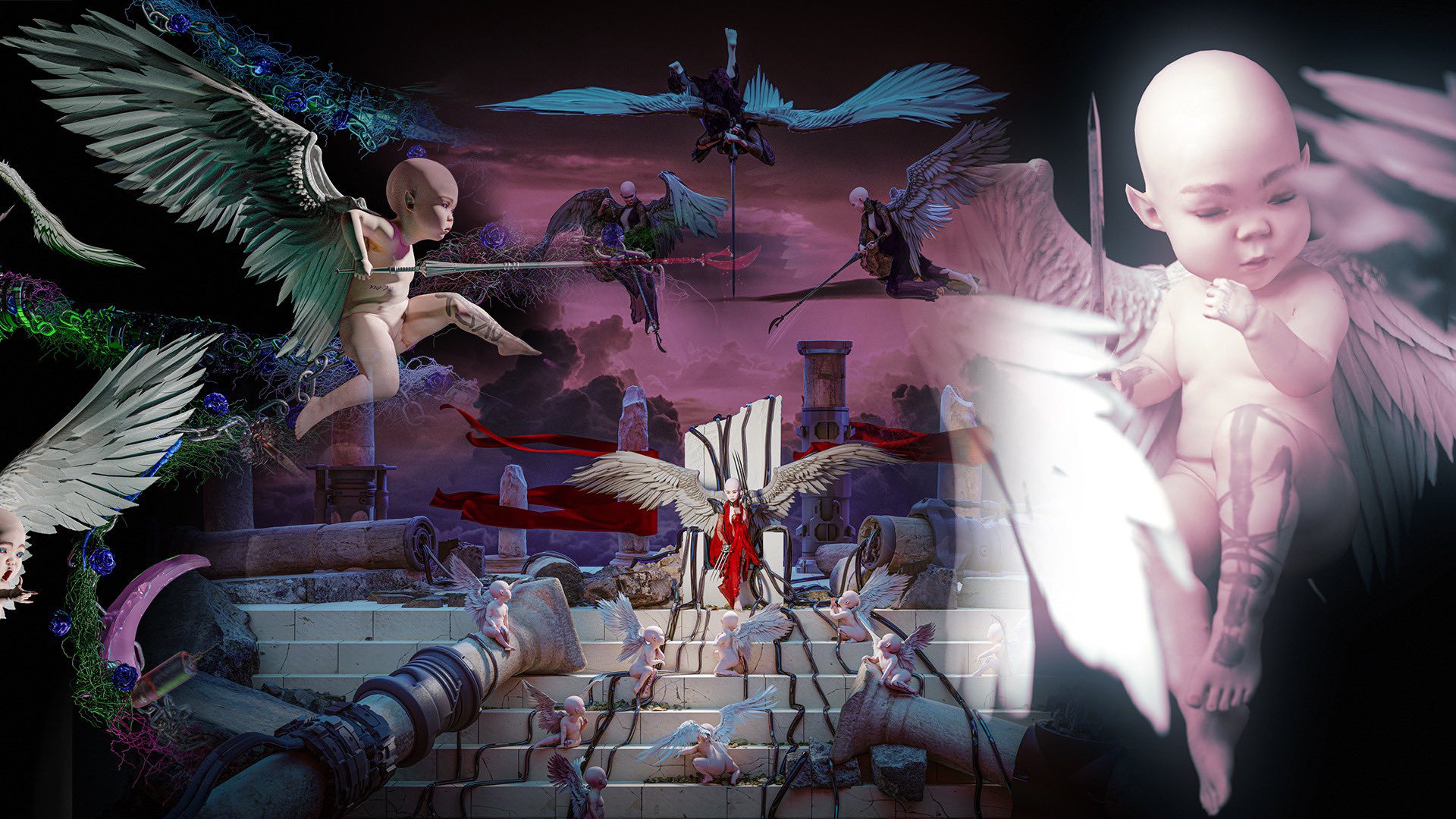 TL;DR: Canadian musician Grimes has witnessed substantial success in the NFT realm, with a 20-minute NFT sale generating $5.8 million. Her AI-voice software and collaborative ethos reflect the fusion of art and technology. Furthermore, Grimes' journey marked the beginning of a phase where celebrities turned NFTs into financial opportunities, transforming them from art-centric creations to speculative assets.
Grimes, a Canadian musician known as Claire Boucher, has found herself at the crossroads of the music industry and the world of non-fungible tokens (NFTs). This post delves into her journey, exploring her NFT success, her AI-voice software, and collaborations within the context of art, technology, and blockchain.
In 2021, Grimes and her brother, Mac Boucher, introduced the "WarNymph" NFT collection, a pivotal moment that saw the collection generate an impressive $5.8 million in under 20 minutes. This highlighted the potential of digital art within the NFT ecosystem.
Earnings Outshining Music
Grimes' notable achievement in the NFT space is evident in her admission that her NFT sales have exceeded her earnings from her entire music career. This observation underscores the evolving landscape where artists explore direct monetization avenues facilitated by blockchain technology.
Interestingly, Grimes' journey marks the inception of a phase where celebrities began utilizing NFTs for financial gain on platforms like Nifty Gateway. This shift signaled a transformation of NFTs from art-focused creations to speculative assets, impacting their original intent.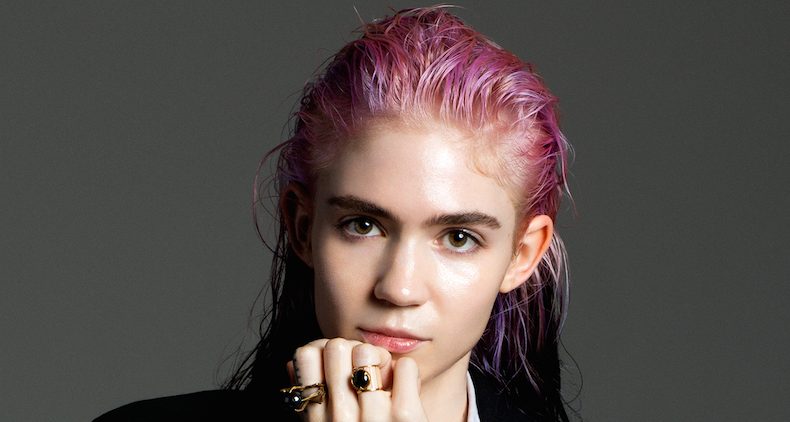 AI-Voice Software and Innovative Ventures
Grimes' AI-voice software has also garnered attention. By allowing creators to incorporate her unique voice into their projects, she ventured into uncharted territories. Additionally, her offer to share 50% of royalties with users who utilize her AI vocals emphasizes the collaborative spirit inherent in the NFT realm.
Grimes' response to user-generated tracks incorporating her AI vocals provides insight into her evolving artistic identity. This fusion of technology and creativity showcases the profound implications of technology on the artistic process.
Grimes' narrative serves as a notable instance of how technology and art intersect. Her accomplishments within the NFT space, coupled with her AI-voice software, demonstrate the potential of embracing innovation. As NFTs evolve into a space where art and speculation converge, Grimes' role is pivotal in understanding this dynamic landscape.
This news is recapped from her interview with insider.
The post Grimes: Made More Money from NFTs than Music appeared first on NFT CULTURE.