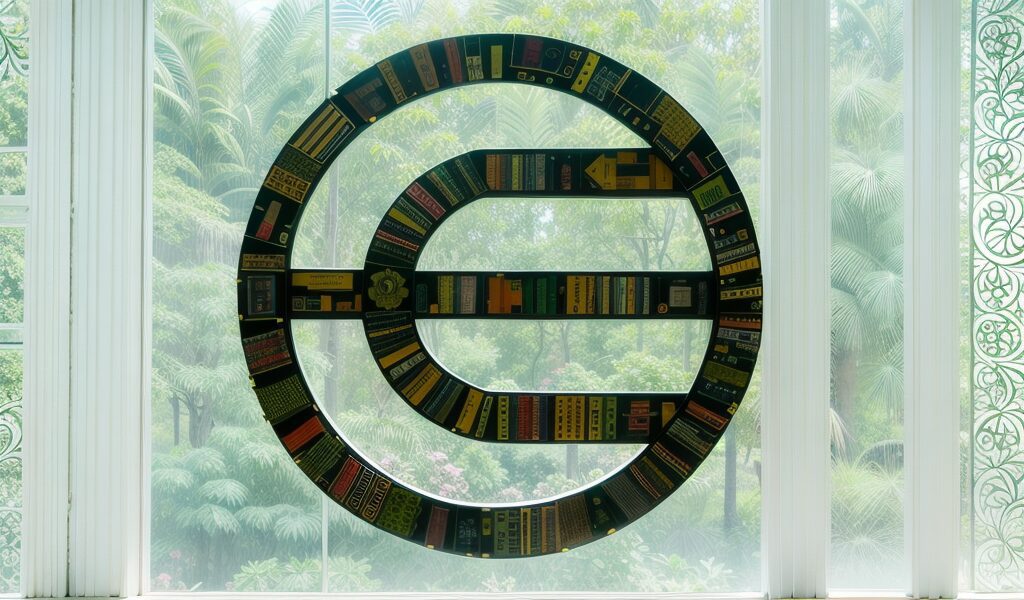 Over three years ago, the founders of Worldcoin set out with an ambitious mission: to create a decentralized identity and financial network that would be accessible to everyone. Today, they are taking the first steps towards realizing this vision. If successful, Worldcoin could revolutionize economic opportunities, establish a secure means of distinguishing humans from AI online, foster global democratic processes, and even pave the way for AI-funded Universal Basic Income (UBI).
At its core, Worldcoin consists of two main components: World ID and the Worldcoin token (WLD). World ID is a privacy-preserving digital identity system designed to address crucial identity-based challenges, proving the uniqueness of an individual online while maintaining complete privacy. On the other hand, the Worldcoin token, WLD, is a groundbreaking concept as it is freely distributed to people purely based on their status as unique individuals, independent of their country of origin, background, or economic standing.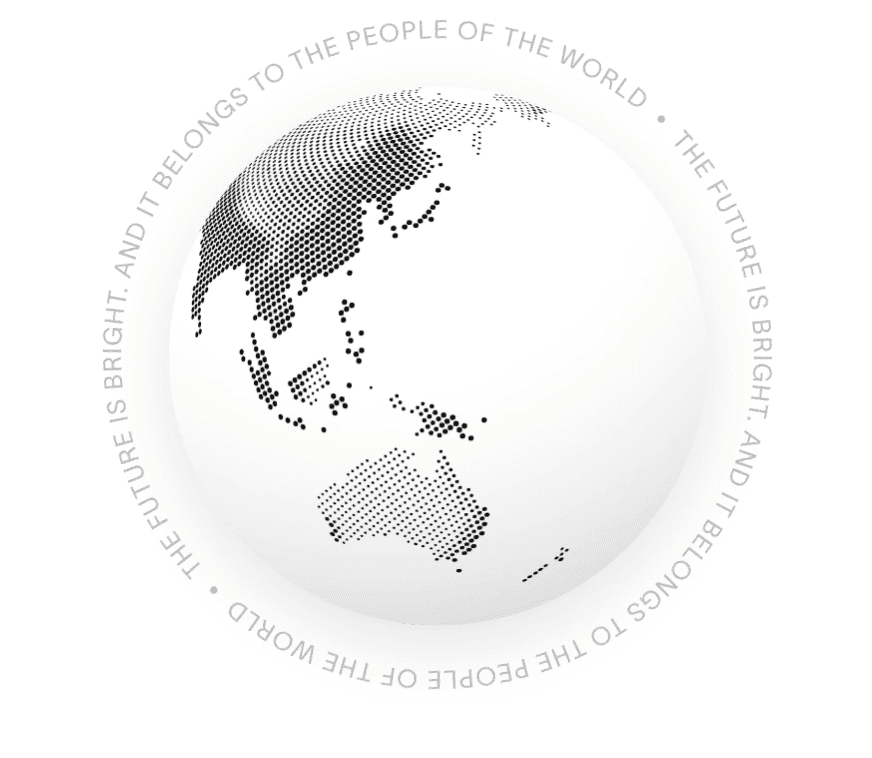 To get started with Worldcoin, interested individuals can download the World App, the world's first protocol-compatible wallet. Subsequently, users need to visit an Orb, which is a biometric verification device, to obtain their World ID. This verification process ensures that users can prove their authenticity as real individuals without compromising their privacy.
The distribution of Orbs is rapidly expanding globally, and users can easily find the nearest Orb and schedule an appointment for verification through the World App or worldcoin.org. While the protocol is currently in its beta phase, it aims to become the largest identity and financial public network in the world, accessible to everyone, regardless of their circumstances.
It's important to note that Worldcoin faces significant challenges on its journey towards global scale alignment, and its ultimate success remains uncertain. Nevertheless, the founders view the widespread sharing of technological prosperity as a critical challenge of our time, and they invite others to join them on this transformative venture.
In conclusion, Worldcoin is a pioneering initiative that seeks to revolutionize identity and finance on a global scale. With the innovative World ID system and the groundbreaking distribution of the WLD token, Worldcoin aims to empower individuals worldwide, providing them with new economic opportunities and the means to engage in the digital realm securely. As the project progresses, it may usher in a new era of financial inclusion and pave the way for AI-funded UBI, making it a significant development in the world of blockchain and decentralized technologies.
Alex Blania & Sam Altman are the driving forces behind this visionary project, and they eagerly await the participation of others in shaping the future of Worldcoin. To learn more about the protocol and its potential, check out the "What is Worldcoin?" blog, and consider becoming a part of this groundbreaking movement.
The post Introducing Worldcoin: A New Vision for Identity and Finance appeared first on NFT CULTURE.