TL;DR: OnCyber's latest revelation, World Builder, introduces a dynamic dimension to NFT experiences. Users can construct 3D worlds from scratch or templates, with potential applications ranging from socializing to showcasing art. The launch sparks anticipation for Yuga Labs' projects and hints at Unity's role in this innovative stride, while urging everyone to explore new horizons in world creation.
A revolutionary way to Build a World from scratch, for free, directly in your browser
In the ever-evolving realm of digital assets and non-fungible tokens (NFTs), OnCyber has emerged as a pioneer in fully immersive experiences within the Web 3.0 landscape. Over the past two years, their innovative approach has garnered immense popularity, and today marks a monumental milestone as they introduce their latest groundbreaking capability: World Builder.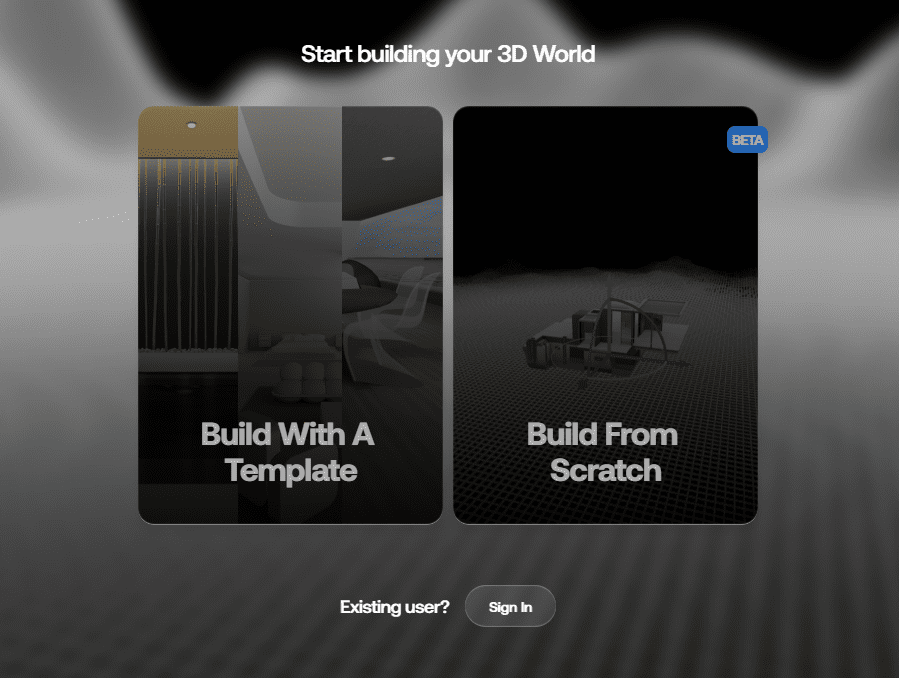 World Builder, also known as Studio, empowers users with a dual-pronged approach to crafting their 3D worlds. The journey begins with a crucial decision: crafting from a template or starting entirely from scratch. Opting for the latter, users encounter three distinct choices: Galaxy, Genesis, or Canvas. Additionally, a remarkable feature allows users to import GLB files, facilitating the creation of personalized kits.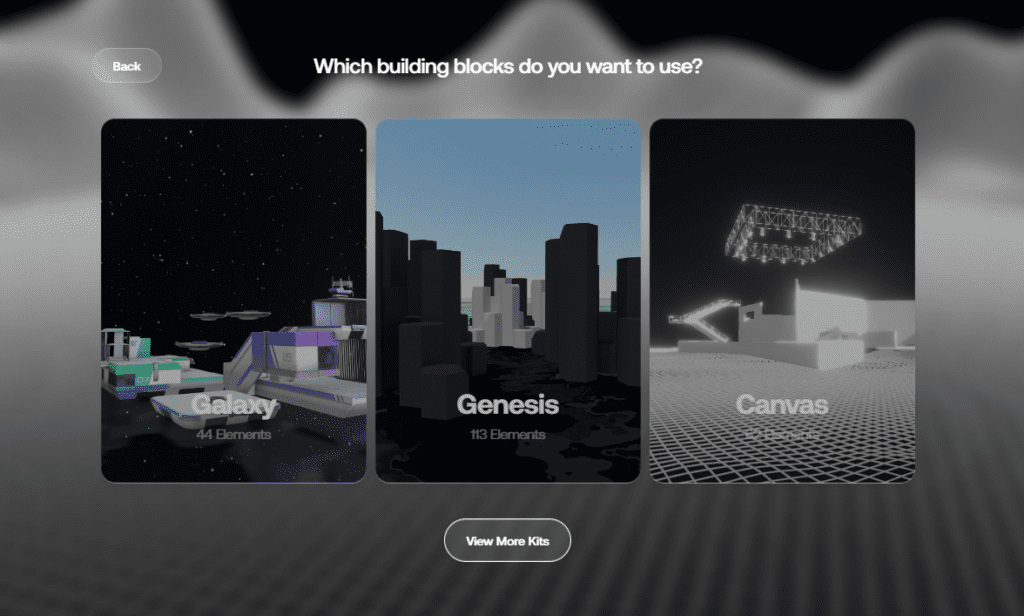 Metaverse Templates offer a seamless gateway into this captivating realm. Three streamlined options await users, each tailored to a specific objective: hosting meetings, socializing in laid-back environments, or showcasing artistic endeavors. From these templates, users can effortlessly interact with individuals of their choice, all within the confines of OnCyber's proprietary metaverse.
Introducing

WORLD BUILDER

A revolutionary way to Build a World
from scratch, for free,
directly in your browser pic.twitter.com/Qt64PtxOCs

— ᴏɴᴄʏʙᴇʀ (@oncyber) August 8, 2023
This unveiling is truly a momentous stride for those seeking to delve into the intricacies of constructing their unique 3D worlds and engaging with their digital assets. Moreover, the horizon is abuzz with curiosity about OnCyber's forthcoming innovations, including projects like Forgotten Ruins and meebits.
This comes as enthusiasm regarding Yuga Labs' side projects, the dearth of updates has admittedly left some disheartened. Research hints at a focus on Unity for World Builder, in contrast to Yuga Labs, who closely aligns with the prowess of Unreal Engine 5.
Irrespective of the eventual outcome, the current juncture is undeniably an exhilarating epoch for those entrenched in this domain. As the curtain rises on new frontiers, the call to action resounds clear: embrace the novel avenues through which you can craft and manifest your very own digital landscapes.
The post OnCyber Unveils World Builder: Taking NFT Experiences to New Heights appeared first on NFT CULTURE.