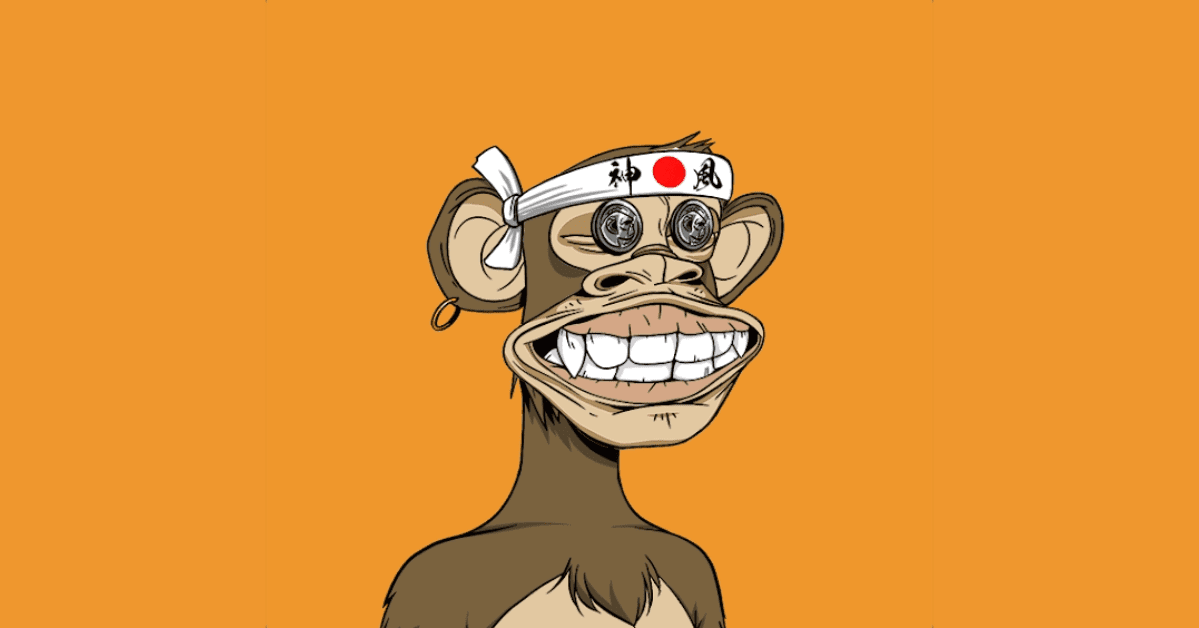 In a recent captivating appearance on Farokh's Spaces show, Yuga Labs' CEO @dalegre ignited a spark of optimism within the NFT community by shedding light on the company's transformation. The conversation unveiled a shift that positions Yuga Labs as more than just a gaming entity; it's now a catalyst for cultural evolution within the blockchain sphere.
Drawing parallels to the pioneering spirit of Bored Ape Yacht Club's early days, Yuga Labs is tapping into a similar energy with a clear message: It's time to transcend the boundaries of gaming and venture into the realm of community-driven culture.
Here's the whole show, def worth a listenhttps://t.co/4tAY6FNJXB

— wale.swoosh (@waleswoosh) August 23, 2023
The CEO emphasized that Yuga Labs isn't merely a gaming company; it's a community-centric entity with a profound mission—to construct an innovative cultural tapestry woven with the threads of technology and art on the blockchain canvas.
By embracing this broader role, Yuga Labs is not only supporting creators through its advocacy for royalties, but it's also shaping an ecosystem where creators and collectors collaborate to redefine the very essence of ownership and experience in the NFT space.
Yuga Labs' vision extends to the iconic Cryptopunks, where the company envisions not just an art-focused brand, but also potential partnerships with museums. A history book chronicling the journey of Cryptopunks is underway, symbolizing its growing significance.
As the NFT landscape evolves, Yuga Labs emerges as a driving force, redefining the concept of NFT holders. They envision holders as active participants in the creation of intrinsic value through experiences, challenging the notion of passive consumption.
This visionary transformation has galvanized the community, with many expressing their bullish sentiment and appreciation for Yuga Labs' deep understanding of the evolving NFT ecosystem. The company's commitment to cultural evolution through blockchain technology paints a promising picture of the NFT landscape's future.
TLDR: Yuga Labs' CEO @dalegre, in a recent appearance on Farokh's Spaces show, revealed the company's shift from a gaming focus to becoming a catalyst for cultural evolution within the NFT space. Yuga Labs is now centered around building a community-driven cultural tapestry on the blockchain canvas. This transformation is marked by support for creators, advocacy for royalties, and a vision that extends to iconic brands like Cryptopunks. The company challenges the role of NFT holders, emphasizing their active participation in creating value.
The post Yuga Labs CEO @dalegre Unveils Company's Evolution: From Gaming to Cultural Catalyst appeared first on NFT CULTURE.